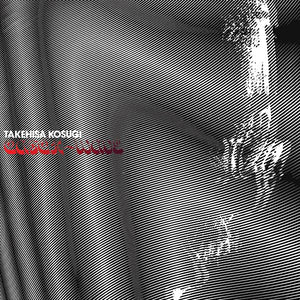 Superior Viaduct
Takehisa Kosugi - Catch-Wave LP
Regular price
€25.99
€0.00
Composer, multi-instrumentalist and mixed-media artist, Takehisa Kosugi has stood on the forefront of the Japanese avant-garde for over six decades. In the 1960s, he was part of Japan's first improvisational music collective, Group Ongaku, and contributed to Fluxus in New York. In 1969, he founded the influential, experimental ensemble The Taj Mahal Travellers, and in 1975 he would release his first solo album, Catch-Wave.

"Mano-Dharma '74" features improvised violin drones and voice with various oscillators, echo delays and layered tape experiments that the artist made in New York in 1967. While Kosugi's continuously changing spectrum of sound shifts gradually (almost imperceptibly), photocell synthesizers create ultra-low frequencies to disturb the crestless sound waves. The brighter the light is, the harsher the noise becomes.

Catch-Wave's second sidelong piece, "Wave Code #E-1," is a three-part performance for solo vocalist. As Kosugi describes in the liner notes (translated into English for this edition), the concept of onomatopoeia played an essential role in the type of sounds he generates with his voice, manipulated through customized electronic circuits and at times recalling Gregorian chant, throat singing and cosmic soundscapes.

This first-time vinyl reissue is recommended for fans of Tony Conrad, Eliane Radigue and Fennesz.
Tracklisting

A Mano Dharma '74 
B Wave Code #E-1 


---
You might also like